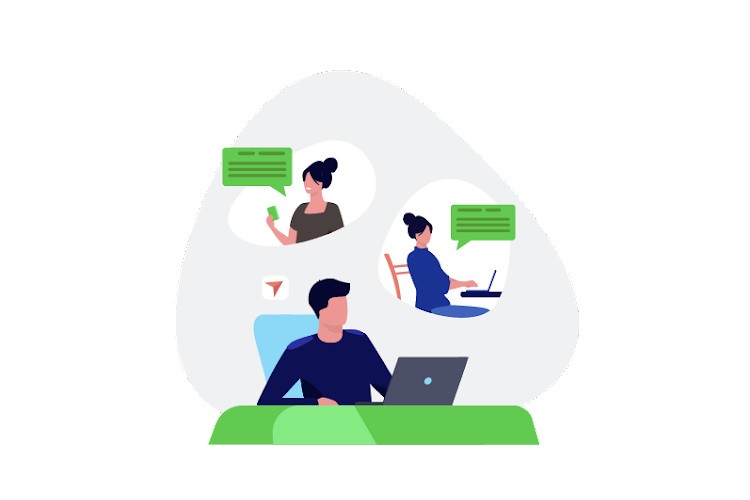 Introduce your Brand to the World
What would you say if you had the opportunity to introduce your business in just 3 minutes? How would you get the attention of that potential client or investor you were longing for? Oftentimes we imagine that moment, we long for it, but when it comes we realize we were not prepared, the words fall short and the conversation in the shower sounds much more professional than reality was.
Along with the effective exercise of deciding our success, training and preparation must be added to maximize it 100 %. Some techniques such as elevator pitch, public speaking and coaching, to name a few, remind us that in order to tell about our activity we must not only have a clear business objective, but also the resources to achieve it. What makes you different from the rest, what drives you to undertake your project on a daily basis, what are the needs to which you give an answer.
The key is to go beyond the what, the how and start focusing on the why. All those motivations that push you every day to do what you do knowing that it creates opportunities not only for you, but also for your environment. Rehearse your speech repeatedly, speak from your passion and always have your Orbit Card ready, so that exploring your universe be simple, professional and attractive.
Having a purposeful activity, a powerful speech and a cutting-edge tool will be your three allies to conquer large markets.
Article No:: 367
Read: 4454 times
Thank you for your vote
Rate this article: