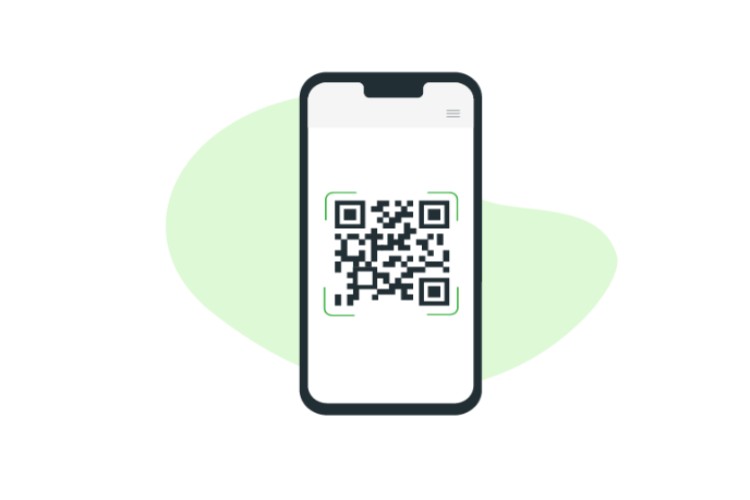 QR Code: Interaction and Reach within Seconds
Several decades have passed since the development of the QR code and its implementation in our daily lives. Although it was created in the 1990s, its global reach today is new and innovative. Its evolution has positioned it somewhere different and this old friend has come to stay. Thanks to its characteristic speed, it has established the concepts it conveys to us nowadays: intrigue, attraction and dynamism.
The instant access and no physical contact is on the rise among the attributes we seek and so, who dares to incorporate a cutting-edge product to the digital market without its access with a QR code? As its name suggests, a quick response code that by just opening the camera and a single click, allows you to discover worlds of content, to interact and carry out actions within seconds.
This function highlights the brand and denotes professionalism and simplicity at the same time. And at Orbit, we know about its potential in the creation of digital presence. Therefore, we incorporated it to access our business cards instantly, hold events, make credentials available, and take imagination to another level by making each piece of generated content interactive.
What's our value? Taking advantage of what technology has to offer. There is nothing simpler to stay in touch!
Article No:: 337
Read: 2770 times
Thank you for your vote
Rate this article: