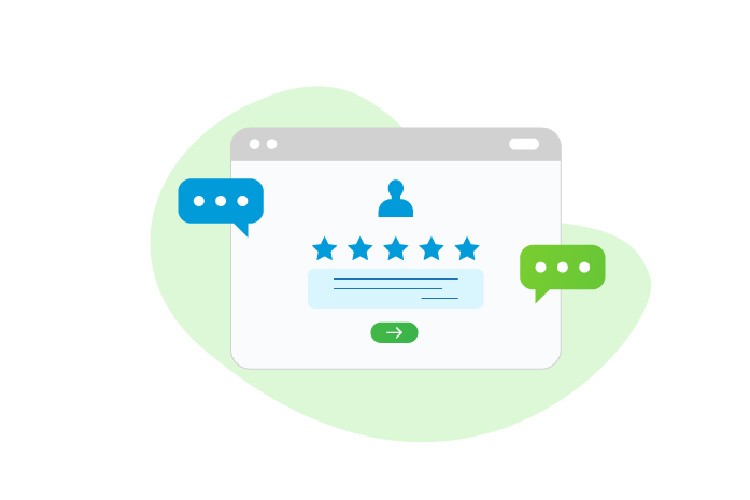 Tell them about your High Impact Content
It is important to know your audience, their preferences and behaviors, their routines and from where they visit your site. So, what can you do with all this information? Using this data is essential to speak directly and closely to each of our customers and make them feel unique.
Orbit Card enables you to build strong bonds with your audience thanks to its complete customization. Every card can be set up independently for each language your market interacts with, adapting it to the characteristics of the place and its culture. In addition, certain contents can be password-restricted so that only a segment of your audience can access them, providing it with the exact information and setting it apart from the rest. 
Another fundamental aspect in communicating with your customers is to guide them towards the action you want them to take. The attention economy is an increasingly frequent practice among users and the ability to achieve it becomes the most valuable asset. Therefore, a direct invitation must be included in your digital product that leads them to achieve the objective you propose, and not get lost in the interface.
A high-impact motivation to get their attention, a powerful concept that consolidates what you want to convey and the practicality of a button to take the leap to action. What's the next step? A conversation that makes you stand out.
Article No:: 366
Read: 5845 times
Thank you for your vote
Rate this article: