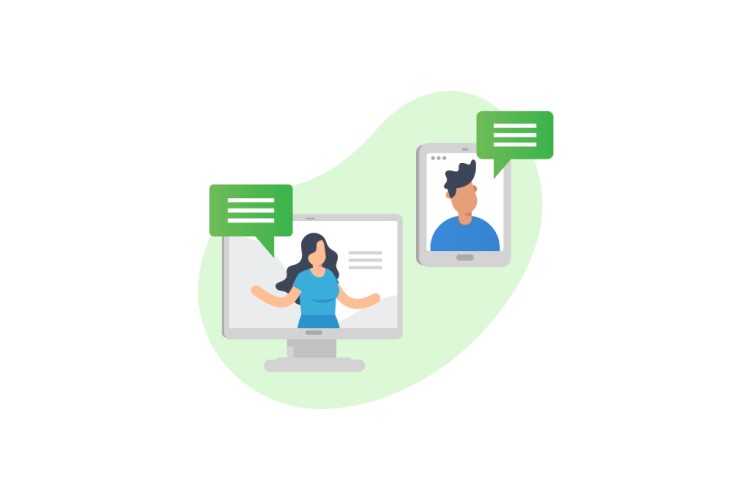 The Science of Storytelling
We are storytellers by nature and our experiences define us. Looking at ourselves in retrospective, we become aware of the long road travelled and all that remains to be built. We can visualize our motivations, desires and goals. Only we know the decisions we had to make to be where we are, all the things we left behind, the changes we made to our present and the brainstorming that became the drive of our business action. What would you think if I told you it was time to share it?
Talking about yourself from your brand building, humanizing your company and telling who are behind the daily work becomes a premise when it comes to empathize with your clients and consolidate a bond with them. Maybe other companies offer your same services, maybe your product is not the only one, but the reason why you do what you do is what sets you apart, the reason why people will choose you to consolidate their network of commercial exchanges.
If you are wondering where to begin with, storytelling is the answer. It is about a key communication technique to build your brand identity. This tool will enable you to convey ideas and values with which your audience will feel identified, to connect from emotion and build a long-term relationship. To put it into practice, here are some tips to follow:
Connect with your clients, place them at the center of the story and let them become the main characters.
Tell what you offer them, how you can help them improve their lives.
Introduce a hook that acts as a moral, that stimulates your audience and fully captures their attention.
Add emotion, magnetism and appeal. Explain what the hero of your story is up against and how it is overcome. This real touch will make it reliable, approachable and inspiring.
Always remember that telling a story is about conveying identity and in your OrbitCard, you will find the perfect space to do it.
Article No:: 374
Read: 5114 times
Thank you for your vote
Rate this article: